Professor: Prof. Dr.-Ing. Holger Ruckdäschel

Description:Description: Cellular polymers are integral part of daily life. These unique materials make our life safer, more sustainable, or simply more comfortable. Their diversity is reflected by various applications such as thermal insulation panels, crash absorbers, mattresses, transport packaging and bike helmets. In this course, you will learn how the structure of cellular materials impacts their properties. Connecting these findings with manufacturing routes will empower you to transform the basic knowledge in application areas. Learn more...

Status: live on edx.
---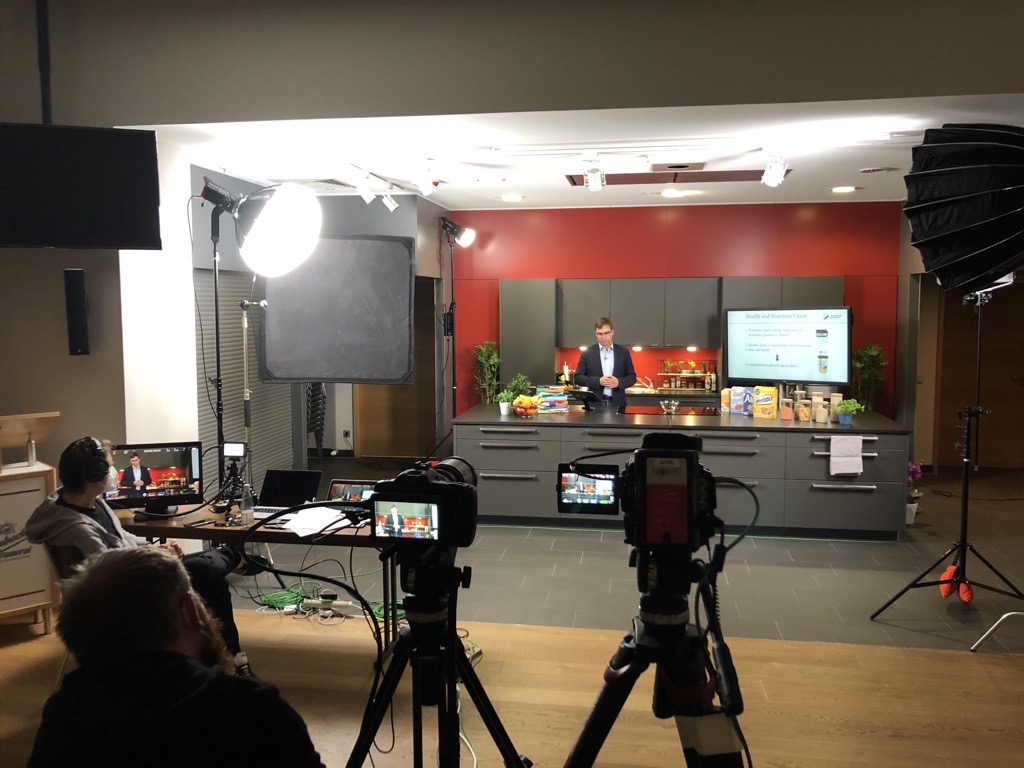 Professor: Prof. Dr. Kai Purnhagen

Description: Would you consider yourself a conscious decider when it comes to food grocery shopping? Do you really buy healthy and sustainably? Join this course for a journey through the grocery store with multidisciplinary scientific insights that will empower you to make better food choices. Learn more...

Status: live on edx.
---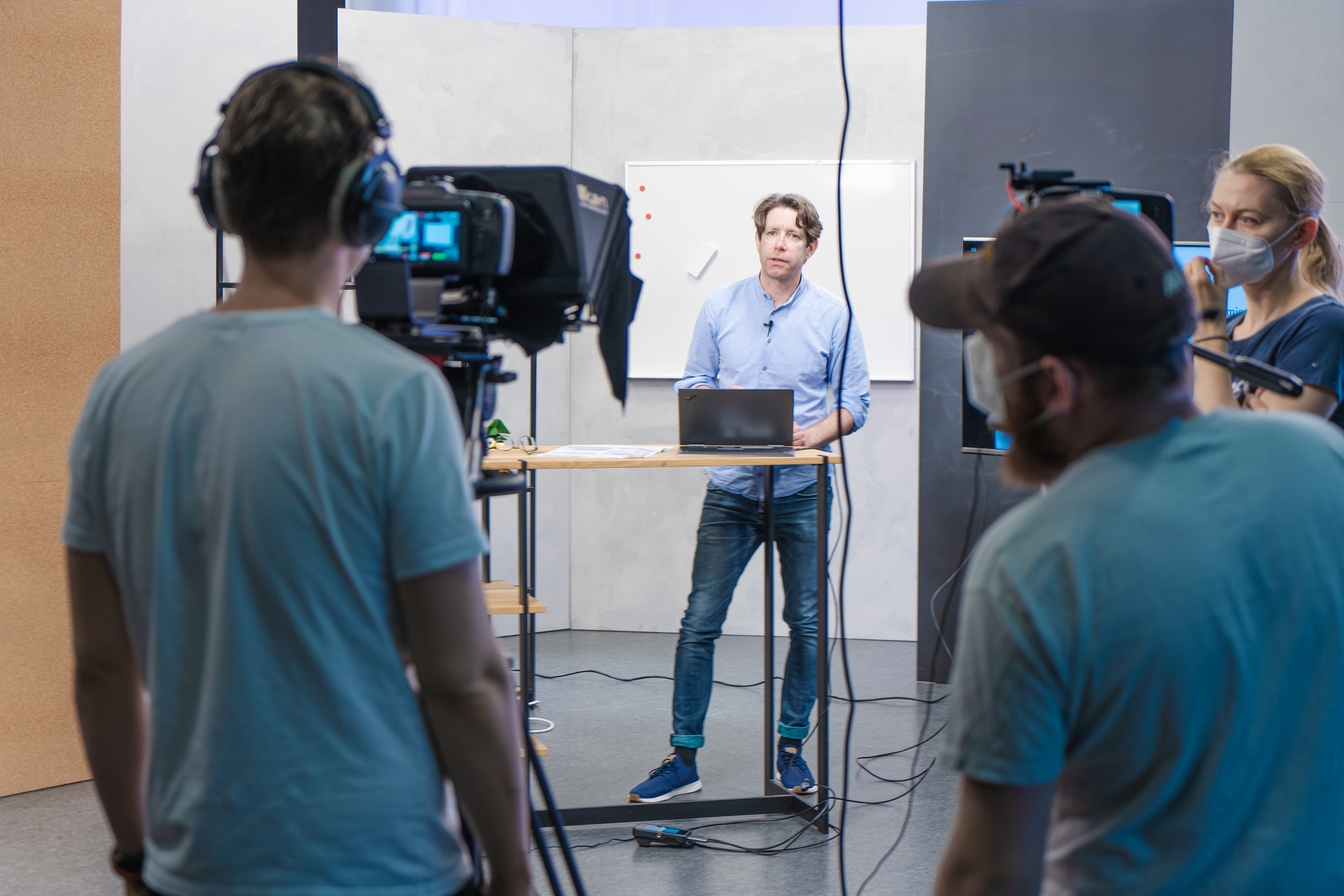 Professor: Prof. Dr. Sebastian T. Braun

Description: Do immigrants lower the wages of low-skilled workers? How quickly do immigrants integrate into the labour market? And which policies foster integration? These questions do not only figure prominently in today's, often heated policy debates on immigration. They were already relevant in the past. In this course, we will review the evidence on historical migrant flows, relating past to current debates. Learn more...

Status: live on edx.
---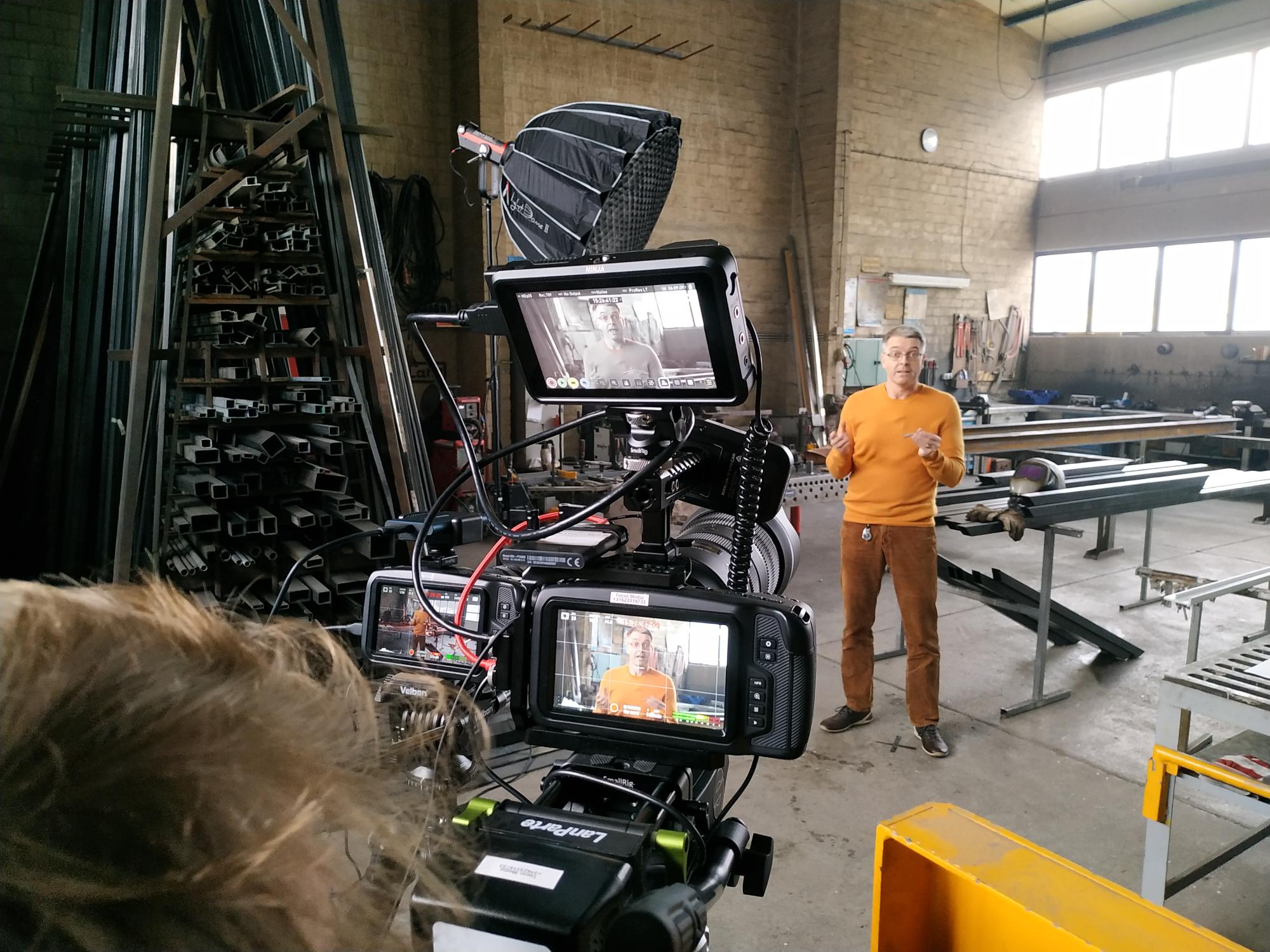 Professor: Prof. Dr. Thomas Scheibel

Description: Different materials and different processing techniques have revolutionized the medical field. From artificial hips that keep people mobile to wound dressings that can replace the need for a skin graft, the field of biomaterials and biomedical engineering has refocused the emphasis from the length of a lifetime to the quality of life. Seeking to completely heal wound and cure diseases, cutting edge research in biomedical engineering has drifted towards smart drugs, smart materials, tissue engineering and biofabrication. Learn more...

Status: live on edx.
---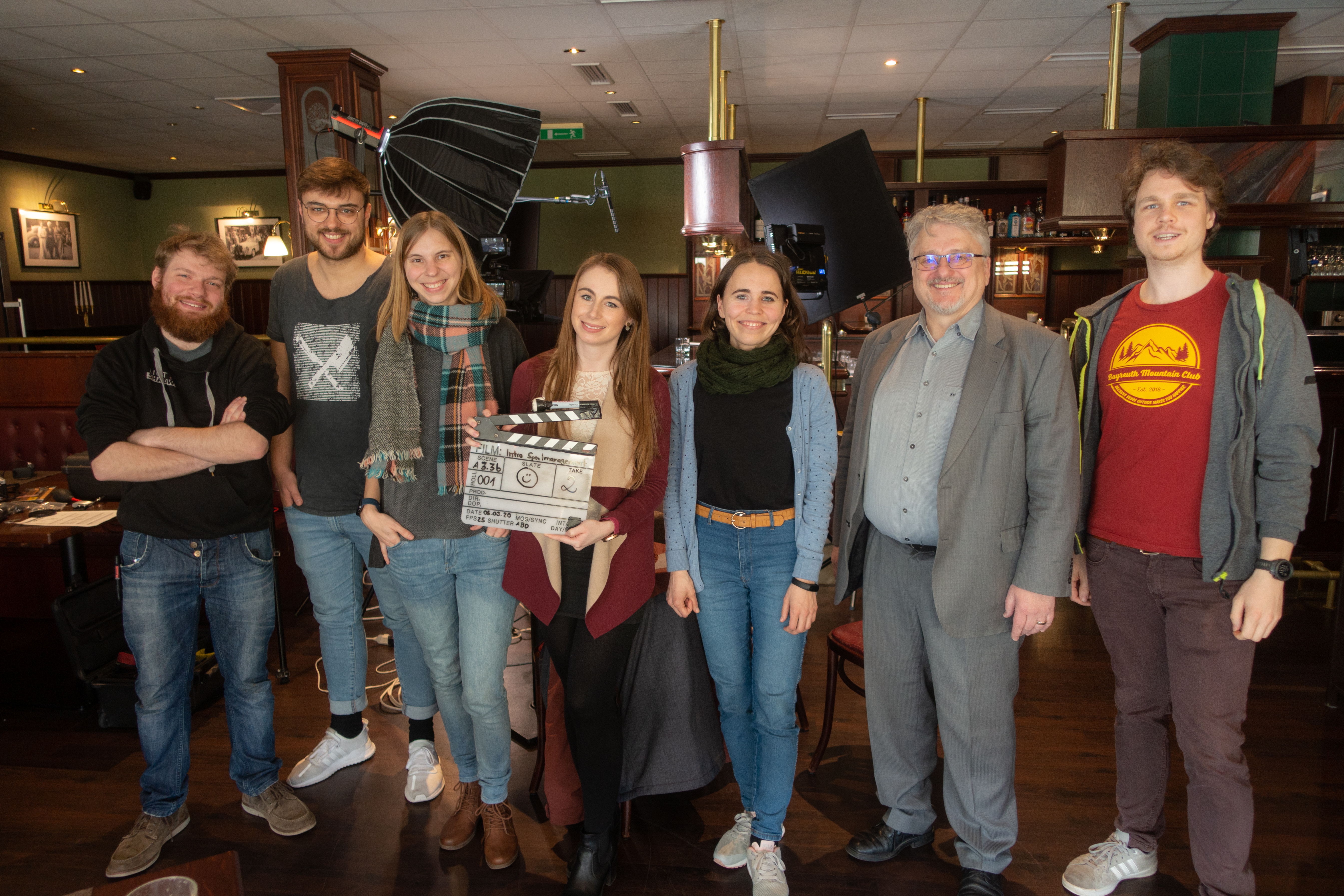 Professor: Prof. Dr. Herbert Woratschek

Description: The course consists of six modules. First, you get a comprehensive understanding of the logic of sport products and its limitations, which point to the importance of a new way of thinking in sport management. Consequently, the logic of value co-creation is explained by referring to research results about ticketing, branding, and sponsoring. During the course you develop an understanding for the new logic of value co-creation step by step with practical applications and innovative approaches and case studies. You also learn about managerial implications from interviews with experts in this field. Learn more...

Status: live on edx.